The original file upload was missing approximately 4 minutes of my interview with William Brooks. It has been added. I encourage those who have already listened to the original upload to revisit the first twenty minutes for the interview content they missed.

Joe
Episode Thirty-Four
:
William Brooks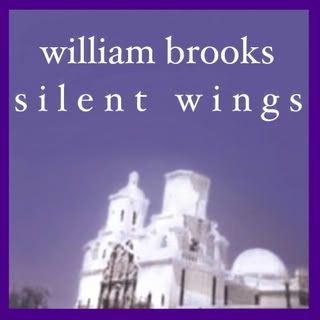 This week's special episode, as part of the
Song of the Day Album Art Giveaway
, is sponsored by William Brooks and
Magnatune.com
. Special thanks for their sponsorship.
To find out how you can win an autographed copy of the William Brooks album,
Silent Wings
,
click here
.
Songs featured in this episode:
Hard Left

sung by Robin Hackett

Maybe Meagan

Land of Lincoln

Justified

Silent Wings

Hideaway

The Fox Guarding the Henhouse

The Hanging of Allen Scott Johnson

Feedback Line: (206) 600-4JOE

All music, commentary, and download hosting provided by:


SUBSCRIBE