Episode Thirty-Three
:
Dead Rock West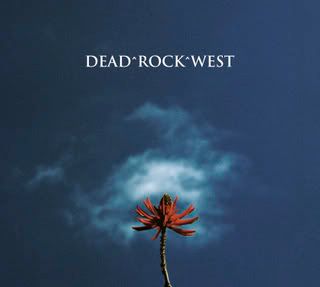 This week's special episode, as part of the
Song of the Day Album Art Giveaway
, is sponsored by Dead Rock West, Populuxe Records, and Gorgeous PR. Special thanks for their sponsorship.
To find out how you can win one of two copies of the Dead Rock West album,
Honey and Salt
,
click here
.
Songs featured in this episode:
Telephone
Don't Worry About Me

Desert Rose

Burning House of Love

Highway One

I Really Wanted You


All I Know

Going Home

Rocket From The Crypt
Dead Rock West Head out on a US tour performing double duty both as support and backing band for John Doe.


July 18 - 7th Street Entry - Minneapolis, MN (w/ John Doe)
July 19 - The Mill - Iowa City, IA (w/ John Doe)
July 20 - The Reverb - Cedar Falls, IA (w/ John Doe)
July 23 - Club Café - Pittsburgh, PA (w/ John Doe)
July 24 - Baltimore, MD (w/John Doe)
July 25 - World Café Live - Philadelphia, PA (w/John Doe)
July 26 - Mercury Lounge - New York, NY (w/John Doe)

July 27 - T.T. the Bear's - Cambridge, MA (w/John Doe)

July 28 - Jake's Bar & Grille - Providence, RI (w/John Doe)

July 31 - Iota Club & Café - Arlington, VA (w/John Doe)
August 2 - Capitol Ale House - Richmond, VA (w/John Doe)

August 3 - Hideaway BBQ - Raleigh, NC (w/John Doe)

August 5 - Smith's Olde Bar - Atlanta, GA (w/John Doe)
- More dates to be announced soon! -
Feedback Line: (206) 600-4JOE

All music, commentary, and download hosting provided by: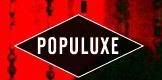 SUBSCRIBE